Search engine
Search for

apartment
Already on sale
New

investments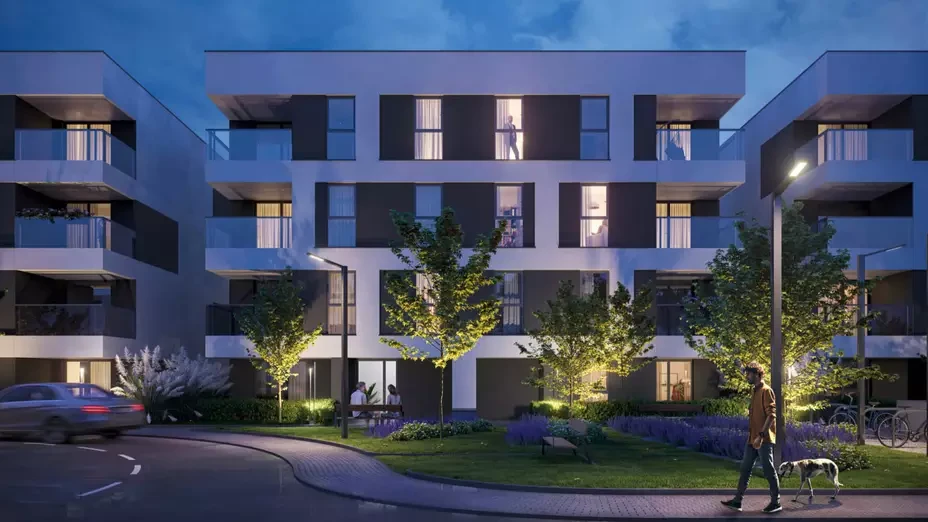 Oświęcim ul. Stefana Batorego
208 apartments, 26-70 m2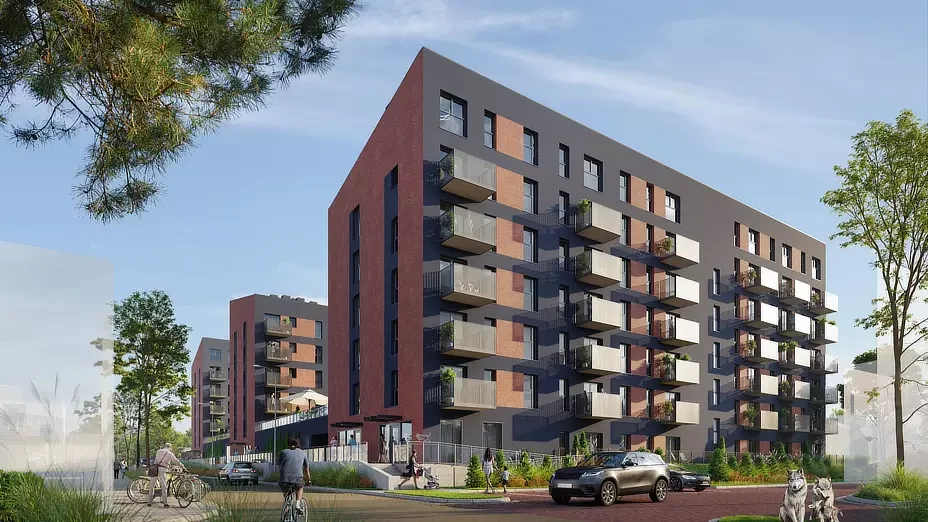 Łódź ul. Kilińskiego 210
221 apartments, 28-101 m2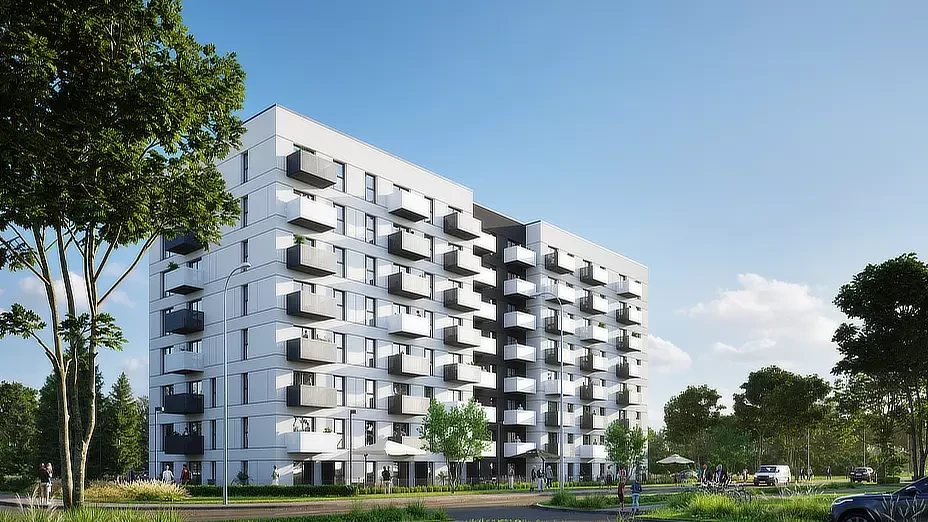 Rzeszów ul. Krogulskiego
93 apartments, 27-66 m2
HREIT was created on the basis of many years of our experience and analyzes, as a platform connecting development companies from all over Poland and Europe with investment funds in order to create an optimal environment for the coexistence and development of the industry.
22 cities
26
investments
4500 apartments
for sale
The 13th Property Forum - the biggest conference dedicated to the real estate market in Poland taking place in Warsaw on 18-19 September - is now over. One of the speakers in a panel called #Housing under Pressure was Michał Sapota, owner of HREIT.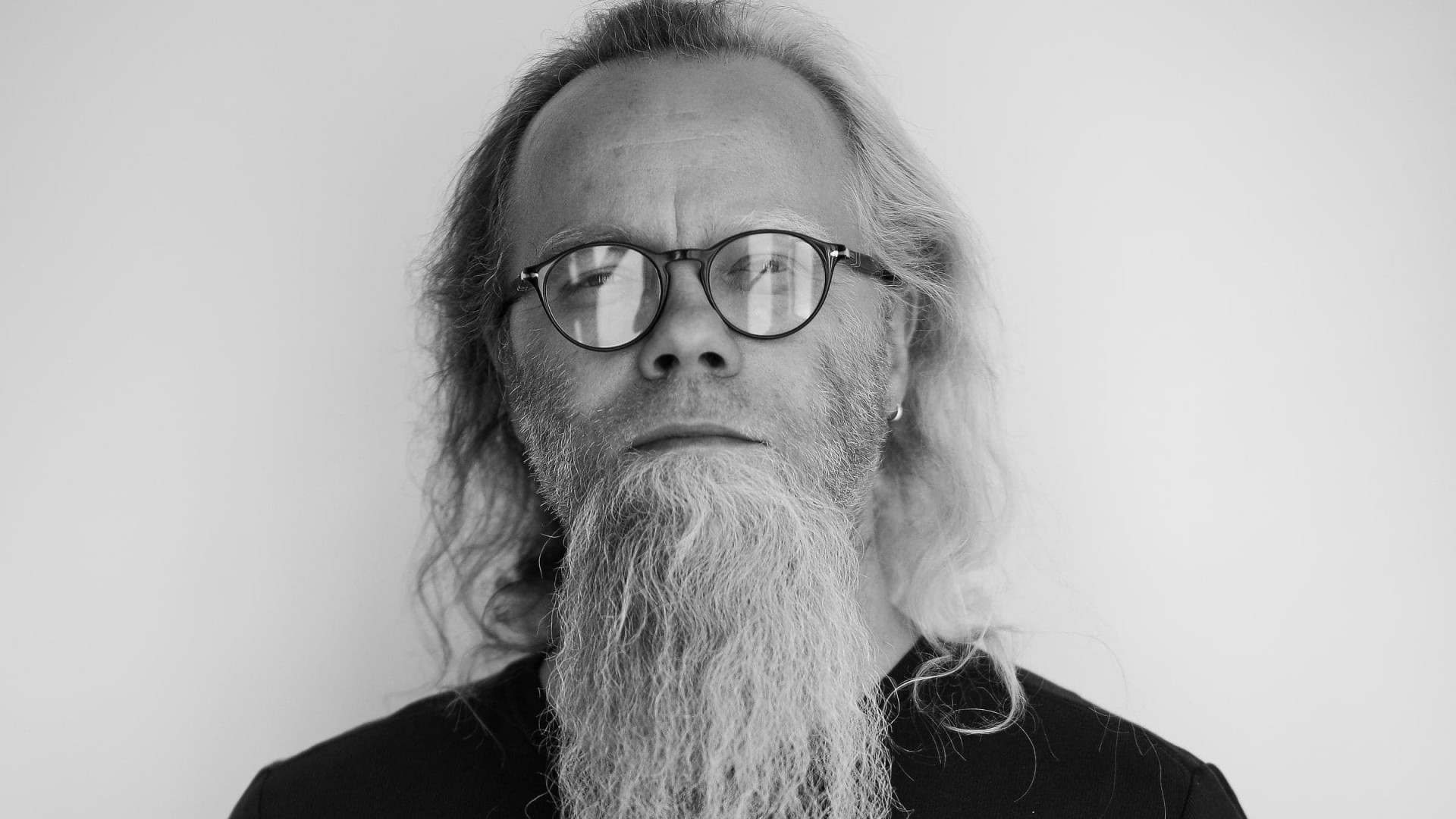 Rzepakowa Apartments are already available on pre-sale. You can still choose an apartment with a 2% Safe Mortgage - don't delay, as there are many more applicants than units.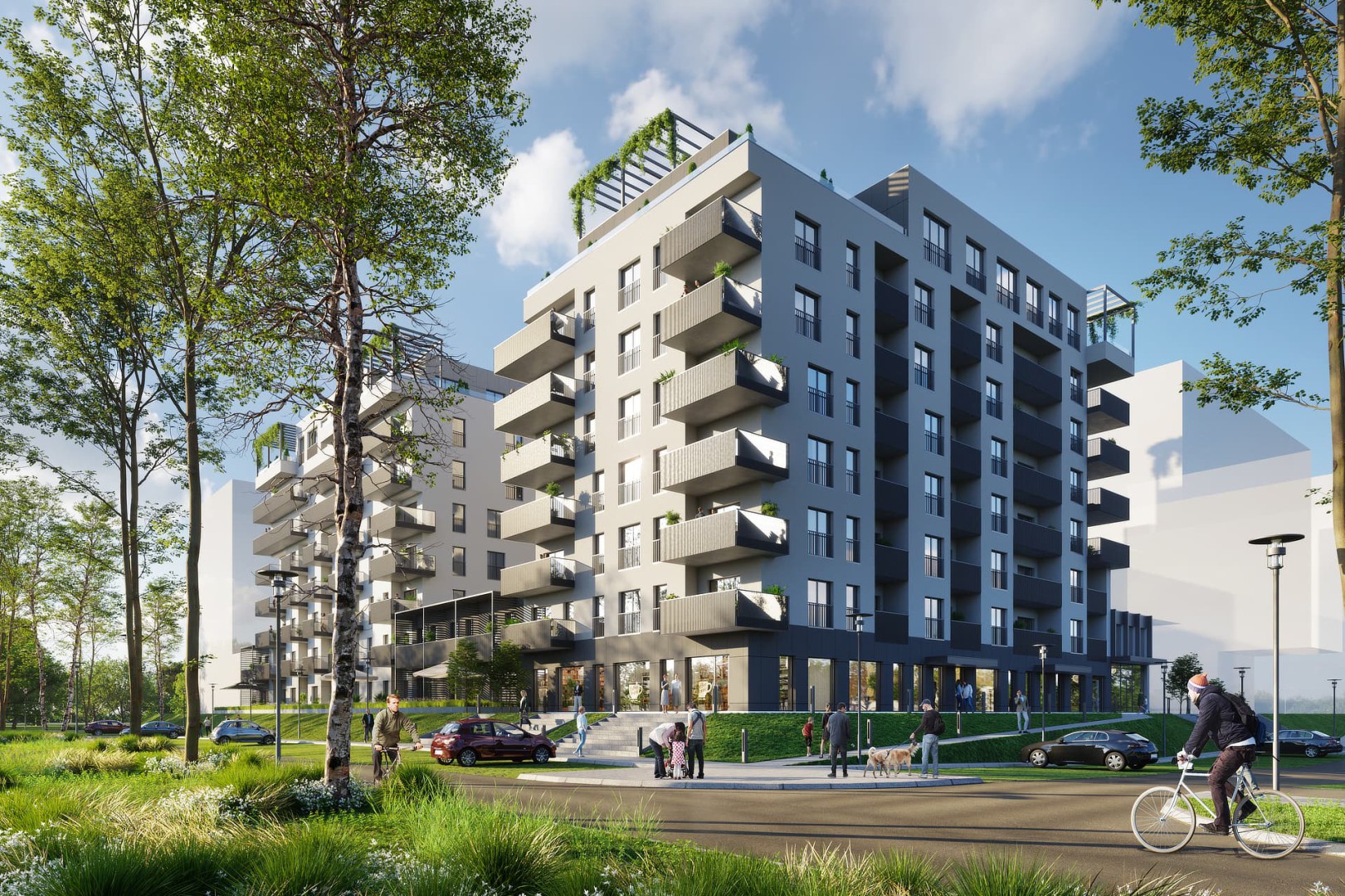 The Safe Mortgage 2% programme has become a reality. The first beneficiaries will soon be able to enjoy their new homes bought on preferential terms.